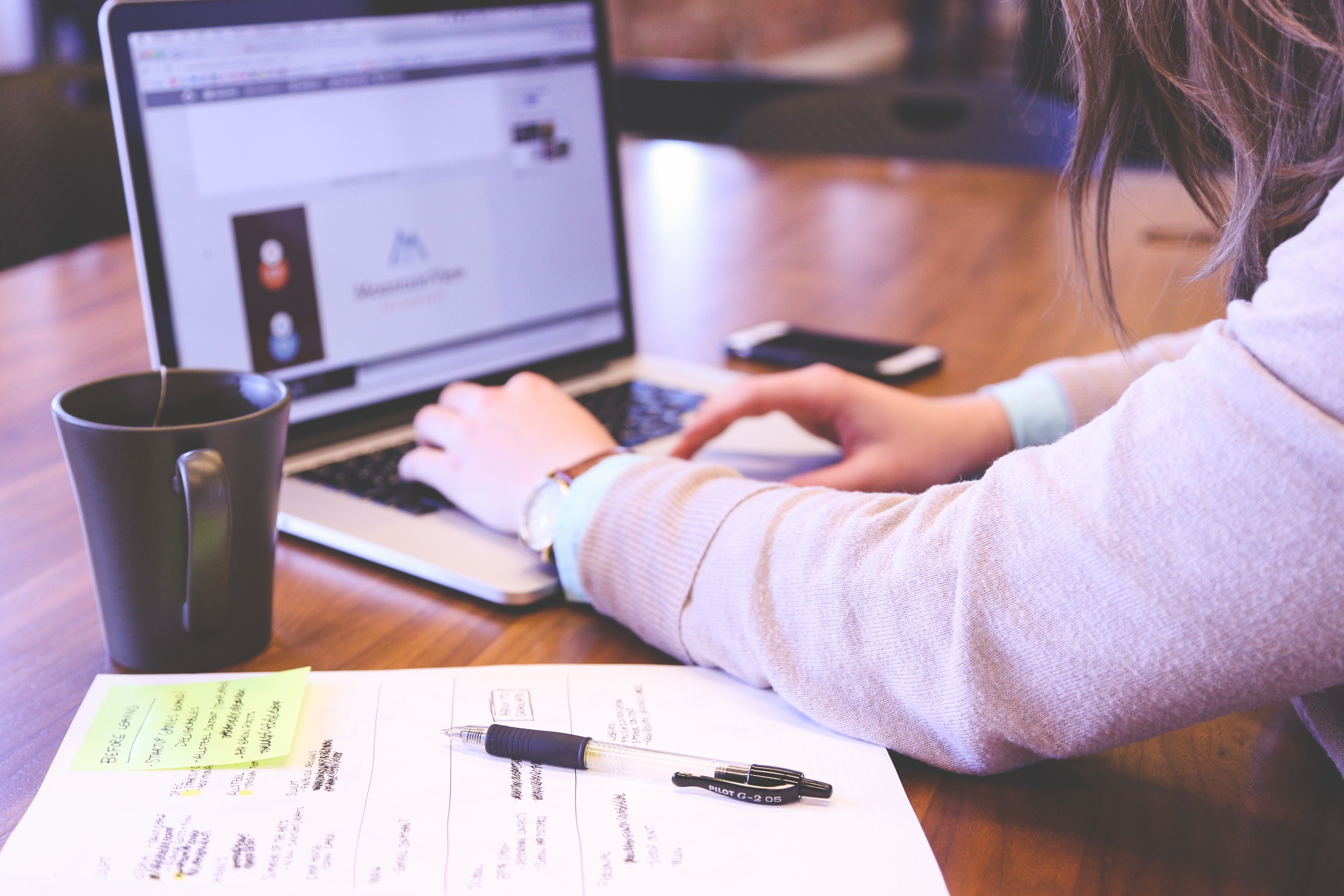 E

nglish


L

anguage


S

kill


A

ssessment

www.elsaonline.org is provided by ENGLISH LANGUAGE SKILL ASSESSMENT.
In doing so, we may be in a position to receive and process personal information relating to you.
As the controller of this information, we're providing this Privacy Notice ('Notice') to explain our approach to personal information.
This Notice forms part of our Terms and conditions of use, which governs the use of this Website. We intend only to process personal information fairly and transparently as required by data protection law including the General Data Protection Regulation (GDPR).
In particular, before obtaining information from you we intend to alert you to this Notice, let you know how we intend to process the information and we'll only process the information if you consent to that processing.
The GDPR also defines certain 'special categories' of personal information that's considered more sensitive. These categories require a higher level of protection. The General Data Protection Regulation (GDPR), agreed upon by the European Parliament and Council in April 2016, replace the Data Protection Directive 95/46/ec in Spring 2018 as the primary law regulating how companies protect EU citizens' personal data.
ENGLISH LANGUAGE SKILL ASSESSMENT compliant with the new requirements of the GDPR. GDPR requirements apply to each member state of the European Union, aiming to create more consistent protection of consumer and personal data across EU nations.
Last updated: 1 January 2021